You'll catch me knocked out by 9pm on most days, because I'm an adult and I take my sleep seriously. If you've ever wondered what it would be like to see me angry, try interrupting my sleep.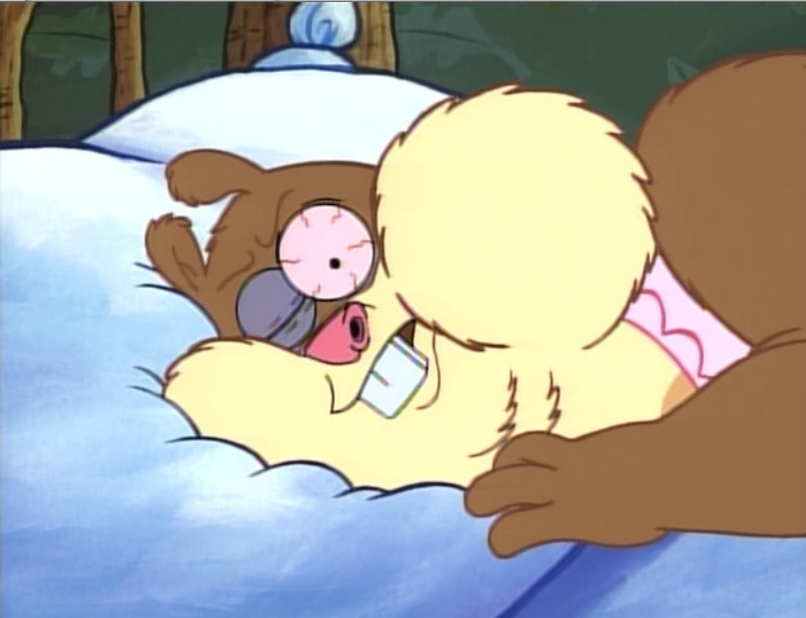 So far, there has only been two times in my life that I have ever rode my bike at night. Like a "Spongebob taking out the trash at night" kind of night (minus the hash slinging slasher). Probably one of the best ideas I've had in a while, to be honest. Both times were extremely exhilarating, the rush giving me such a high that the feeling would remain for a whole day. It was definitely addictive and I probably would have done it more often if it didn't pain my tuchus so. The first time I rode my bike at night, I felt resilient as I sped downhill, the wind blowing all around me as if I were about to take off into the air like the Jolly Roger heading for Neverland. I didn't feel invincible like nothing could harm me, but more like if I were to fall or crash it would be because I did it on purpose. It blew my mind that this piece of metal with two wheels could cause such a magical reaction. It was riveting. And it was glorious.
I was alone and I was happy. I thought of nothing, and nothing thought of me. I stopped for a moment in front of my school's student union, and pulled out my phone. It was on airplane mode because I didn't want the real world to wake me up. I had a friend who worked in a bike shop and wanted to ask if this was the feeling that made him love bikes so much? I shot him a quick text, then put my phone back in airplane mode. I could feel my legs craving another go around the silent campus. I flew around the roundabout, and the wind stung my eyes causing me to tear up. I let the tears fall freely, and began to cry happy tears. I was alone. And I was happy. I wanted to shout Luffy's name until my voice was lost in the wind but I knew that probably wasn't the best idea. I understood at that moment that I may deserve to be happy, but not everyone gets what they deserve. For me, that was seeing the one who inspired me to step out into the world. And although I was frustrated that I couldn't even thank this fictional character or ever attain his level of friendship, it was okay.
At that moment, It was all right.
The second time I rode my bike at night, it was a completely different experience. I had high expectations, wanting to feel the same exuberance I felt the first time. I definitely felt the same high, but this time it had a totally different meaning. It was as though there was a quiet, insistent voice in the back of my mind that consistently warned me not to get swept away in the same current twice, for fear that I may drown this time. Or that I would grow numb if I kept this up and the feeling would fade. As I rode around campus, I felt a formidable amount of emptiness creep up. The kind of emptiness you would feel if you noticed something beautiful but you had no one to point it out to. I knew this feeling well, and stopped my bike abruptly. I decided to end my bike adventure early, and call it a night. The next morning, the feeling was gone and I was in high-spirits again. Even so, I haven't rode my bike since that day. Not because I'm afraid, but because I am alone and I am okay.
And at that moment, It was all right.